By Jena Griffiths | February 16, 2014
The next archetype we'll be exploring in Earth School is The Philosopher.
This is part of a series of Advanced Hand Shapes calls with Richard Unger.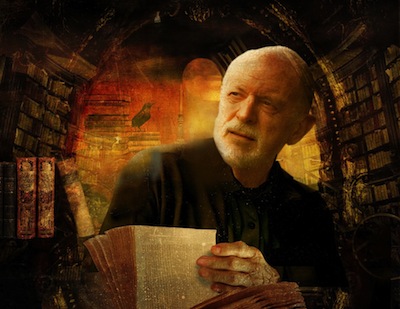 Philosopher types are seekers of truth and fairness. We'll be exploring
the strengths and unique challenges of this type over 2 calls, Tuesday 18 and 25 February, 2014.
Watch a free video series about several of these types here.
Register for this new series here.
« Gift Marker Call Series – Saturn Stars | Home | Gift Marker Topic Call Series – Apollo stars »
Topics: archetypes, Hand Analysis | 1 Comment »
One Response to "The Philosopher archetype"
Understanding the lines in your palm « Hands Online Says:
March 2nd, 2014 at 3:04 pm

[…] hand print was submitted by a student during a recent interview id did with Richard Unger on the Philosopher hand shape archetype. Richard's comments on this line were that Apollo lines virtually never curve like that […]
Comments