By Jena Griffiths | March 3, 2014
Our next monthly topic call with Richard Unger on the Gift markers is tomorrow.
Tuesday, March 4 2014. This month we're exploring Apollo stars in great depth,
a marker indicating tremendous creative potential.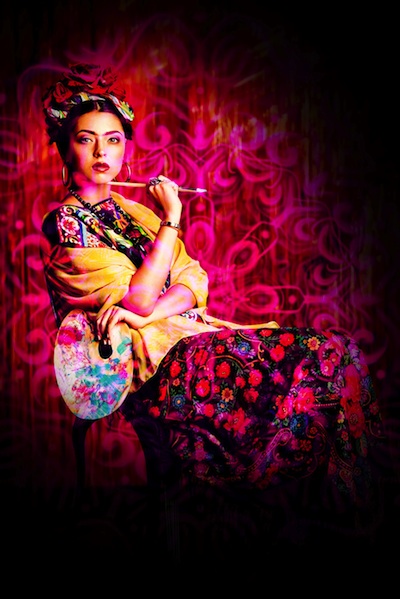 at 11 am Pacific, 2pm Eastern, 8pm CET, 7pm UK.
What does this star look like? What does it mean? Do you have one?
How to shift into the spotlight and shine. Find out more here.
Join this monthly series here.
« The Philosopher archetype | Home | The Tinkerer and the Mad Scientist archetypes »
Topics: Gift Markers, Hand Analysis | No Comments »
Comments