By Jena Griffiths | June 3, 2013
The next few weeks we're exploring themes related to contracts, accountability, responsibility, money and personal integrity.
If these are issues for you then chances are you have a Right Saturn Life Lesson.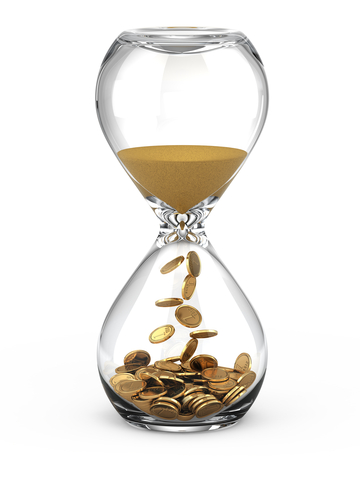 We'll be discussing how this all connects and what to do about it in our next topic call with Richard Unger, author of LifePrints, deciphering your life purpose from your fingerprints.
Tuesday, June 4 2013.
11 am Pacific, 8 pm Switzerland.
Already registered? Log in here.
Like to join this series? Register here.
« Think like a diver – part 1 and 2 | Home | How an unfair Swiss train fine saved me thousands »
Topics: Responsibility vs irresponsibility, self esteem | No Comments »
Comments