By Jena Griffiths | March 15, 2014
These next two weeks we'll be exploring a special breed of creative yet
practical types, some of whom are eccentric geniuses.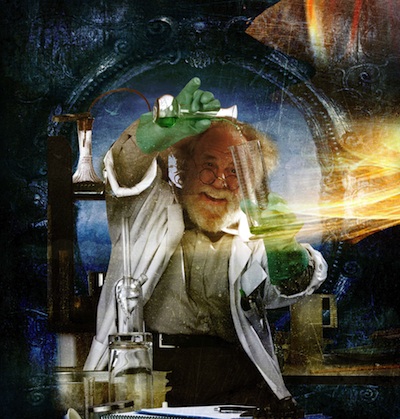 This is one of a series of calls on advanced hand shape types with
Richard Unger, of the International Institute of Hand Analysis.
Join this paid series of calls here
or watch the free video series on several of the types covered here.
« Gift Marker Topic Call Series – Apollo stars | Home | Finding answers in trees »
Topics: archetypes | No Comments »
Comments