By Jena Griffiths | December 8, 2011
I'll be interviewing Richard Unger today in the Earth School Free Auditorium
at 11am Pacific, 2pm Eastern, 8pm Switzerland. Elsewhere.
If you miss the live call there's a replay on the same link.
Here's the reference document for the call – hands and photos.
And here's the event page: Earth School Free Auditorium.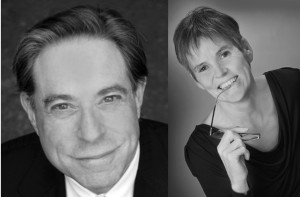 What will we discuss?
We'll be talking about broken life lines, simian lines, warts
and wounds.
We'll also discuss Richard's new class on advanced hand shapes:
sixteen archetypes to be covered in Earth School over the next
two years, including career archetypes that will dramatically shorten
the learning curve for both new and seasoned hand analysts.
Richard says, "One of the two biggest upgrades to my reading
skills in the last five years has been the increased use of hand
shape variables to narrow down life purpose and life lesson
options. My readings are so much more specific and my clients can
find themselves in my examples much more easily."
We hope you can join us live. If you can't there's a replay on the
same link.
Please go there now and pre-submit your questions.
« Are you playing enough at work? | Home | Announcing: Tuesdays with Richard »
Topics: Hand Analysis | No Comments »
Comments