By Jena Griffiths | December 7, 2011
"The opposite of play isn't work, it's depression."
I was at Google head office in Zurich yesterday to meet the Startup Bus team. A group of creative young entrepreneurs touring Europe at the moment. Well done to Zurich based event organiser David Butler.
While there I had a chance to peek behind scenes at the Google office space.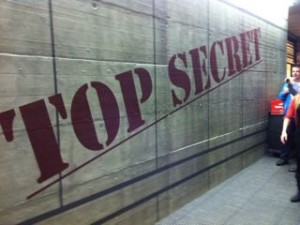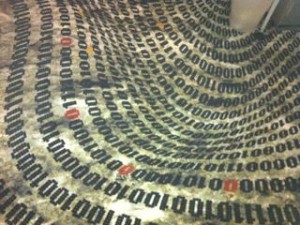 I really take my hat off to Google for understanding basic needs of their employees to play more, take cat naps and care for body, mind and spirit. What a cool place. They really set a standard that other companies would do well to follow.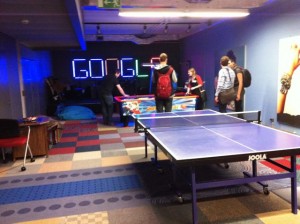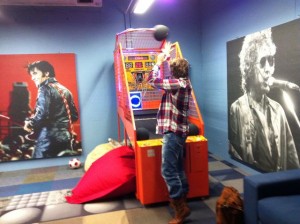 There's a wonderful ambiance: lots of play areas, snack bars, meeting nooks and crannies, a finess and massage center and there's even darkened room lit up only with fish tanks where you can sleep or meditate when you need time out.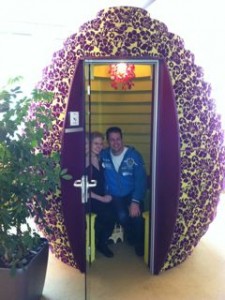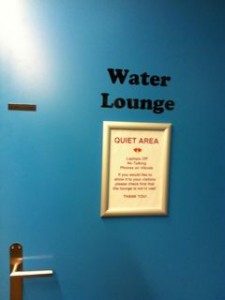 I love the firemen chutes from one floor to the next. Why take the lift when you can have an adrenaline rush?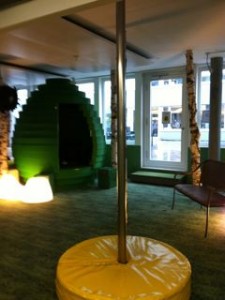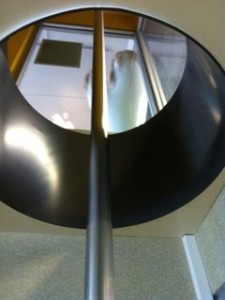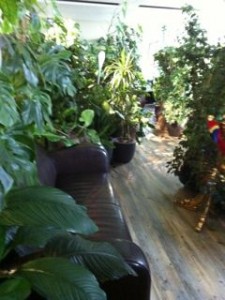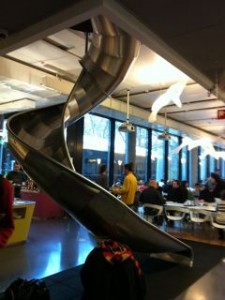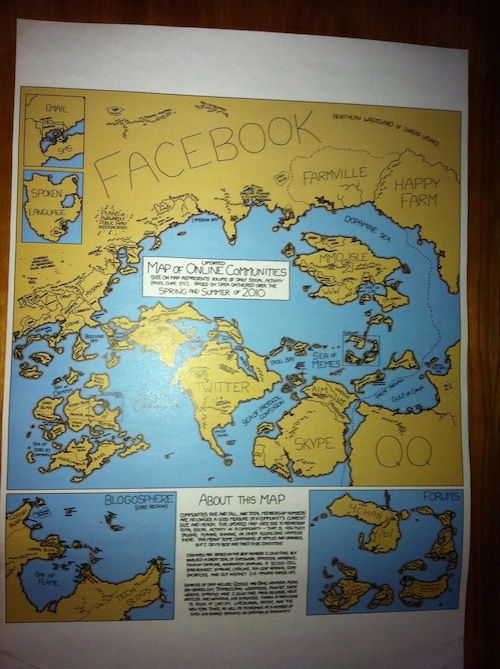 It's all a game anyway – most of us tend to forget this. Why not lighten up. Enjoy the ride.
« Surviving Christmas alone | Home | Free Auditorium call with Richard Unger »
Topics: Fun, Health, What's on in Zurich | No Comments »
Comments