By jennagriffiths | April 28, 2011
On the call yesterday with Vaishali we continued with the canoeing analogy.
Seeing yourself as a canoest on the river called life.
Life is constant change and every moment is a state of transition and unfolding.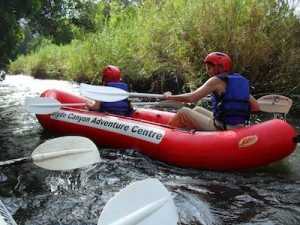 Vaishali said we need to see our lives without preconceived ideas or expectations.
Like young children do.
Actually watching children grow is a good way to understand transition.
If we mothers could freeze frame our children's lives probably we would.
Fortunately this isn't possible.
Every time I blink my son seems to have grown another inch.
On the call we also discussed how sometimes, when its time to make a radical transition one feels compelled to change one's name. This could just be minor changes like I do (for every new cycle in my life) or a radical change like Vaishali did, where she took on a single sacred name and dropped her first name entirely.
Vaishali's message: transition means opportunity. Embrace it.
Vaishali will be in Dublin, Ireland 26 to 29 May 2011
To book and more about her tour and workshops visit
http://www.spiritoneseminars.com/vaishali.html
You can listen to the replay of our call inside the free auditorium of Earth School.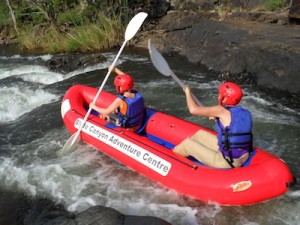 « Finding your power animal in Zurich | Home | Marina Bossaro on how to live in the present in difficult times »
Topics: Being in transition | No Comments »
Comments