By Jena Griffiths | May 4, 2012
We have quite a line-up of interviews for you this month in Earth School's free auditorium.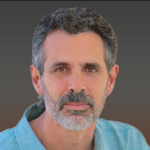 Wednesday May 9 we're talking to Jitendra Darling on Being the Change, Transforming our Economy. Jitendra will be sharing his warm eyes meditation with us which he says is an essential part of embodying the change. Log in here to attend or to pre-submit questions. More about Jitendra.
The weeks following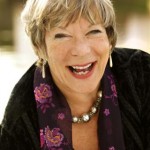 Monday 14 May we'll have Natalia Baker on Healing the Dynamics between Men and Women.


And Thursday May 24 we'll be talking to executive coach Andy Habermacher on his book, The Fox factor.
Why image and status will override ration and reason in the unconscious mind and what you should do about it.
All these calls will take place in the free auditorium. Simply log in to attend live on the day or to listen to the replay.
You can pre-submit questions for Jitendra if you go there now.
In the specialist classes with Richard Unger we have: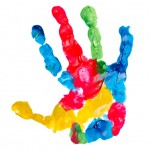 Tuesday May 8, our monthly topic call.
This month's topic hand color and transmutation.
We'll be looking at how emotions show up in your hands and exploring Richard's
step by step process of emotional alchemy – transmuting suppressed emotions for personal growth.
Members log in here
More information.
Tuesday May 15 we'll be combining hand color with other markers
in our advanced hand analysis threading call. More information on these advanced calls here.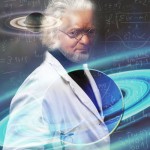 Tuesdays May 22 and 29 we'll be looking at the next advanced hand shape archetype –
The Professor type. More on this course
Hope you'll be joining us for some, if not all, of these calls.
« Jitendra Darling says yes to Earth School interview | Home | Dealing with intense emotions using the six healing sounds »
Topics: Being in transition, Hand Analysis, Relationship problems | No Comments »
Comments