By Jena Griffiths | April 28, 2012
Wednesday, May 9th we'll have Jitendra Darling with us in Earth School.
Time: 11 am Pacific, 2 pm Eastern, 8 pm Central Europe. Elsewhere.
There'll be a replay it you can't make it live.
What will we discuss?
Healing the endemic shock of our modern civilization. The essence of the talk will center around embodying the change we wish to see and how it relates to systemic change, especially with regard to transforming our economy.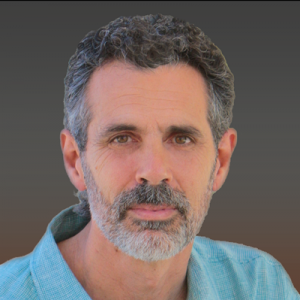 Who is Jitendra?
Jitendra has been devoted to spiritual transformation for nearly 40 years. He is a spiritual teacher, shaman and channel for embodied awakening; founder of Core Awakening Journey, an evolutionary mystery school; Global Heart Initiative, a new program designed to build common ground in communities and organizations in order to facilitate broader and more effective collaborations among diverse stakeholders.
Jitendra created Core Awakening Journey as a pathway for others to benefit from his life journey that ranged from abuse survivor to spiritual enlightenment to emotional breakdown to shamanic descent into emergence in a new kind of integrated, embodied awakening.
He also co-founded OccupyCafe.org, a global online social network forum.
Register alongside for the free auditorium so that we can send you a reminder to attend this call.
« Do you have a ballet dancer in your genes? | Home | This month in Earth School »
Topics: Being in transition | No Comments »
Comments