By Jena Griffiths | January 19, 2014
A new series of hand shape archetype calls with Richard Unger starts this Tuesday.
The first archetype we'll be discussing in depth is the Storyteller.
Imagination plus communication.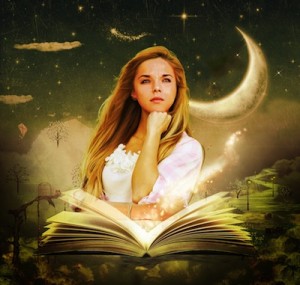 Click here to watch the free video series on understanding archetypes through hand shape.
View here if you are already registered as a free member.
Storyteller is discussed in the 2nd and 4th video.
What people are saying about this series
" I want to thank you so much for these calls with Richard. I can't begin to tell you what a difference they are making for me in my ability to more confidently work with people. The information is invaluable and this is an amazing opportunity you have created for those in the hand analysis world.
So thank you a million times over!!!!"
– Linda Salazar



"Jena's Earth School hosting Richard Unger is extremely educational, reinforcing and fun. Richard's wit makes the lectures entertaining and therefore the information easy to recall. The documents prepared by Richard and Jena include clear hand prints and notes relating to all of the markings discussed. I highly recommend both the lecture series and the advanced threading calls to anyone.
I am grateful for nuggets of Richard's 40+ years of experience to be shared in the clearest and crispest way possible.
Thanks Jena for making this series available."
– Kay Packard
And after signing up again a third year, this is what Kay had to say: "I couldn't imagine not attending!"


Kay Packard
Founder AAHA

Watch the free series – click here.
« Gift Marker Call series starts today | Home | Free energy – now's the time »
Topics: archetypes, Hand Analysis | No Comments »
Comments