By Jena Griffiths | May 28, 2011
This is your personal invitation to join me next week, Wednesday 1 June 2011, in Earth School Free Auditorium
for a in interview with Dr Polly Young-Eisendrath, author of The Self Esteem Trap. Raising Confident Kids in an Age of Self Importance.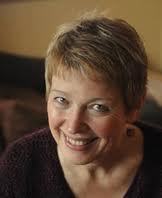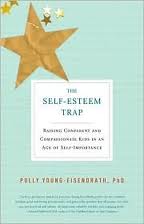 Polly is a Jungian analyst and psychologist and author of 13 books which have been translated into 20 languages. She has a full-time practice in Vermont and is clinical associate professor at the University of Vermont. She's also a consultant for leadership development at Norwich University.
What will we discuss?
We'll be looking in depth at what Polly calls "The Self Esteem Trap".
How modern parenting styles, designed to build self esteem, actually have the opposite effect.
Why children who have everything including the full support of their parents
feel blocked, dissatisfied and unable to tap into their talents or genius?
We'll be discussing solutions.
What to do to overcome the self esteem trap.
How to build a new kind of confidence.
in yourself and your children.
Dr Polly Young-Eisendrath's 10 points for an Xtreme parenting makeover.
More about Dr Polly Young-Eisendrath visit her website
To preview some of what we'll be discussing, read my previous post on weird, special vs ordinary.
« Are you weird, special or ordinary-extraordinary? | Home | Are you killing your kids with kindness? Interview with Dr Polly Young-Eisendrath is today »
Topics: self esteem | No Comments »
Comments