By Jena Griffiths | April 19, 2014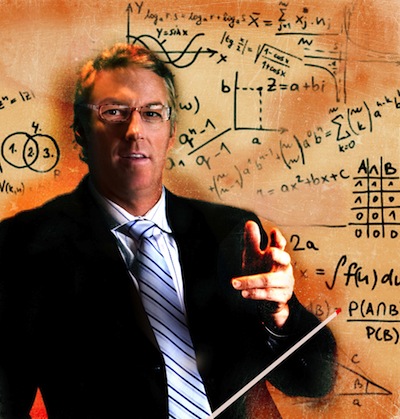 Our next two advanced hand shape calls with Richard Unger are
Tuesdays, April 22 and 29, 2014.
We'll be exploring the Expert type in great detail. Identification of
this type, unique strengths, challenges and variations of this type.
Join this series of classes here.
Watch the free videos series here.
Some Markers discussed
The Expert – Call 1
The hand prints in call 1 reference doc were discussed at end of call 2
1:00:24 – Short Jupiter
The Expert – Call 2 – pattern recognition and queries
10:55 Short Jupiter (+big thumb = the bully)
17:58 Extra tall Mercury
22:13 Know it all thumb
27:29 Headline gap
31:38 Rain (multiple vertices under Apollo)
32:33 Upper saturn tilt
35:43 Spread between Mercury and Thumb
43:45 Mars qualities
49:54 Verticals in Mars
52:34 Thumb set
56:03 Damaged Life Line
58:36 Healer lines + fingerprints
59:56 Fate Line
1:05:49 Dangling X
1:18:10 Arch in Venus
1:22:50 Reverse Shaman
« Are you a Gifted Healer? (next topic call) | Home | Exploring two Giftmarkings – Mercury Stars and Lines of Genius »
Topics: archetypes | No Comments »
Comments