By Jena Griffiths | August 17, 2014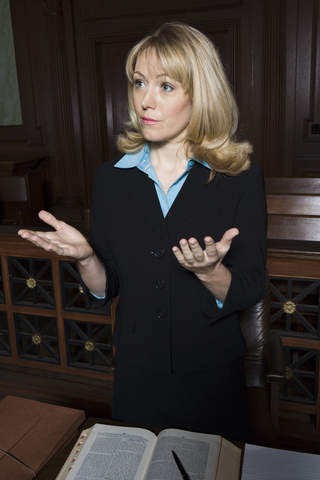 Next up in our advanced hand shape series with Richard Unger is the Advocate.
We'll be discussing the strengths, weaknesses and unique characteristics of this type over two calls, August 19 & 26 2014.
Find our more in our free video series where we discussed some of the characteristics of this archetype. (see video three, from 2 minutes 44 seconds in.)
Get the entire 2014 series here.
« Tribute to Robin Williams – Carpe Diem | Home | Do you need a spiritual partner? »
Topics: Uncategorized | No Comments »
Comments