By Jena Griffiths | September 9, 2014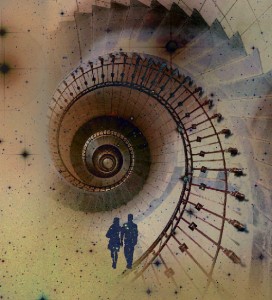 Next hand shape archetype we're exploring with Richard Unger is called Cosmic Staircase
September 23 & 30, 2014
Take a look at your finger tips.
Is the pinky finger is much pointier than the other finger tips? The little finger is about communication and pointy tips indicates a person who is spiritually focused. There's more to it than that. Perhaps you need your partner to be more engaged in your interests. Are you communicating your needs?
Join this series here
Watch the free series on hand shapes here.
« The Advocate Archetype | Home | What can you do to help combat global warming? »
Topics: archetypes | No Comments »
Comments