By Jena Griffiths | February 2, 2015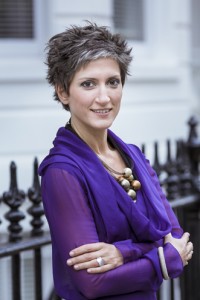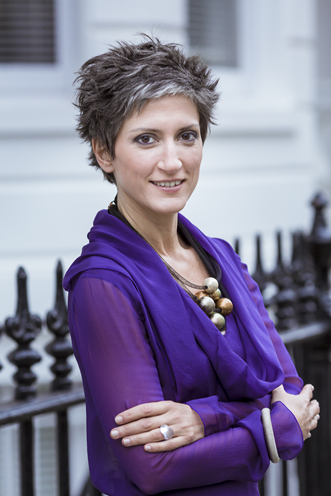 This Wednesday, February 4 2015 I'll be interviewing Samiel Carolina Rodriguez Barros for Earth School.
How to reconnect with your feminine power and inner wisdom.
Wednesday February 4, 2015
What will we discuss?
– The importance of reconnecting with your body and emotions
– Restoring balance by reconnecting with your womb (specially women controlling their hormonal cycle, suppressing sensuality, creativity and sexuality)
– How feminine spirituality & creativity can bring deeper meaning to our lives
– The 3 principles of authentic feminine leadership and how to embody them
– Liberating oneself from past stories, relationships or a dysfunctional female lineage.
Replay
More about Samiel

After a 10-year international and glamorous career developing markets for premium Argentinean products, Samiel awoke one day to an unfulfilled life and a broken marriage. As a former Professional Model and Industrial Designer from the University of Buenos Aires, she is now a writer, seminar leader and consultant in Geneva, Switzerland.
Having both created massive professional success and overcoming great adversity, both internal and external in her professional and personal life, she founded Dare to Glow.
Dare To Glow is dedicated to helping professional women reinvent themselves, align with a deeper purpose and achieve the fulfillment of a new mission in their life. She facilitates highly acclaimed international workshops, retreats and private coaching programs globally. Replay of this call.
« Can we cool the planet by thinking less? | Home | Inhabiting your life purpose »
Topics: Being in transition, Coming Soon | No Comments »
Comments