By Jena Griffiths | June 11, 2014
Knowing Nothing, Living Happy.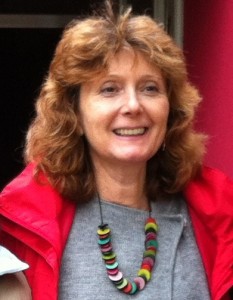 Can you heal yourself or others just by being present?
In this call, Galina Sanderson will teach us how to work with "the universal field" that all of us are part of. The call is open to everyone.
Thursday, June 12, 2014 Replay here.
What is deep field relaxation?
Deep Field Relaxation ™ (DFR) was founded by Galina's late husband Clif Sanderson, author of Knowing Nothing, Living Happy. DFR is a way of joining with the energetic field that links us all. It is an extremely humble yet breakthrough healing technique that takes the healer's ego and "doing anything" totally out of the picture. Deep Field Relaxation is a process that takes us beyond illness and the limitations of the human mind into the infinite possibilities.
Clif and Galina Sanderson
Clif and Galina met in the wake of the Chernobyl disaster when Galina heard about Clif and invited him to work with children suffering from leukaemia, thyroid cancer and other terminal illnesses after high doses of radiation. She was working with film crews at the time and raising funds to help people living in highly contaminated areas. The couple spent the next 5 years working with the children of Chernobyl, Chris practicing DFR, Galina translating.
As a result of several scientific research projects many solutions in the field of natural and energy medicine were found to be of benefit to people suffering from radiation-related illnesses.
Over the last 25 years Galina worked closely with Clif, expanding DFR as a healing philosophy that can be applied to virtually any situation and together running courses all around the world.
Clif passed away last November but Galina has decided to continue teaching DFR, spreading the word and bringing our attention this important work.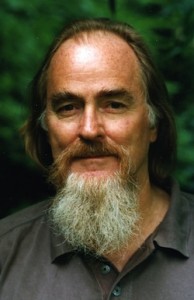 More about Deep Field Relaxation.
More about Galina Sanderson.
Join us for this call here. The replay will be on the same link.
« Vedic Mathematics | Home | The patriarch hand shape »
Topics: Health, spirit | No Comments »
Comments