By Jena Griffiths | June 1, 2014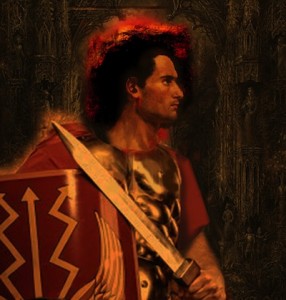 Lots coming up in the near future 🙂
Arvind Prasad on Vedic Mathematics (Wednesday June 4, 2014)
Galina Sanderson on Deep Field Relaxation
How to open healing possibilities in yourself and others just by being present to the universal field. (More on this coming soon)
Richard Unger on Gift markings – Mars stars and stars of intention. (Tuesday June 3 2014)
You'll get notifications when to tune in for each of these interviews via mail.
« Exploring two Giftmarkings – Mercury Stars and Lines of Genius | Home | Vedic Mathematics »
Topics: Gift Markers | No Comments »
Comments