Who is Richard Unger?
Richard is the world authority on hand analysis and the teacher of all other certified
hand analysis teachers. Over the last 40 years his contribution to scientific hand analysis
has been nothing short of phenomenal. In 1977 he decoded Gift Markers. A few years later
he went on to decode life purpose from fingerprints. He also decoded attack lines and many
other formations. His most recent work is on advanced hand shape archetypes, personality
and and career. Richard has personally read over 60 000 pairs of hands. He is founder of the
International Institute of hand Analysis and author of LifePrints: deciphering your life purpose
from your fingerprints.
Who is Jena Griffiths?
Jena Griffiths is the founder of Earth School. She is a BA BSc hons graduate from the University
of Cape Town. (Majoring in Psychology, Social anthropology and Geography.) Post grad degrees in meteorology,
environmental impact (UCT) and Education (UNISA). She worked 10 years in advertising as a copywriter
before sailing around the world and changing her life completely. She's a certified master hand analyst
and Life Purpose coach working with this system since 2004. She teaches and consults internationally.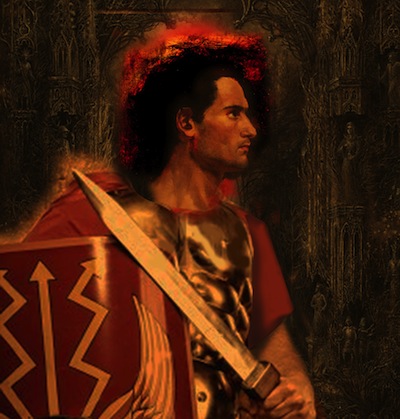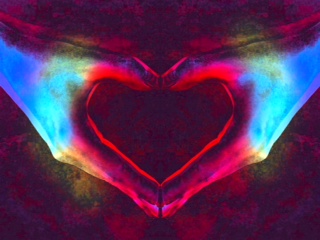 You'll receive:

a replay, to download onto your computer, phone or ipod.
reference notes on the marker written by Richard, with hand prints
a summary of the call by Jena and additional support notes after the call

Get the whole series


All 12 Gift Marking Classes $497



Or purchase each call individually here.

Get the entire Series and save


Get all 12 Gift Marking Classes for your reference library.
$ 564 $497 save $67




What people are saying

" I want to thank you so much for these calls with Richard. I can't begin to tell you
what a difference they are making for me in my ability to more confidently work
with people. The information is invaluable and this is an amazing opportunity you
have created for those in the hand analysis world.
So thank you a million times over!!!!"
– Linda Salazar
Author of Awaken the Genie Within


"The work you do is very important for me and I learned from your classes
with Richard much more than I learned in his class.
In fact, my final test score was 106%. WOW!!
Thank you."
– Valeria Lane
Advanced Hand Analyst


"Earth School is no doubt the best online source of hand analysis information
in the world! I consulted it just yesterday because I had a difficult hand to analyze
and was blessed to find the appropriate information I needed. And this was
thanks to your endless efforts to make the hand analysis data base in Earth
School so comprehensive and useful. Thanks Jena."
– N. N. Switzerland
Advanced Hand Analyst



Looking forward to having you with us in this growing community.

Get more free classes here