By Jena Griffiths | August 28, 2013
Our next interview in the free auditorium is Thursday, August 29, 2013.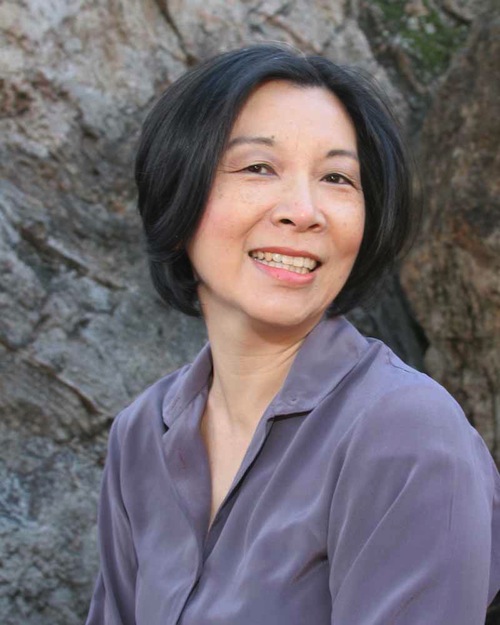 Ling Na Cheng on Chinese Medicine and Longevity
10 am Switzerland and Central Europe. Elsewhere
Join the call here or pre-submit any questions you have for Ling Na right now.
The replay is here.
Who is Ling Na Cheng?Ling Na is a multi-talented women, fluent in English, German & French, she also speaks Japanese and Mandarin.
She has a masters degree in traditional Chinese Medicine and is a licensed acupuncturist, who has practiced in USA and is practicing in Switzerland.
Ling Na also teaches Continuing Education Courses in Chinese herbology, 6 Stagnations and Chinese medicine, Special Acupuncture Points, Menstrual Disorders and Emotional Imbalances…
And she gives talks on how one can apply Chinese medicine to enhance your health.
« Can you handle rejection? Right Apollo lesson | Home | Next topic call on the life lessons:
intimacy issues, trust and surrender »
Topics: Health | No Comments »
Comments