By Jena Griffiths | March 16, 2013
The next advanced hand shape archetype we'll be exploring with Richard Unger is The Red Queen.
We'll be discussing this type over the next two calls. Tuesday 19 and 26 March, 2013.
This is the 10th archetype in the series so far.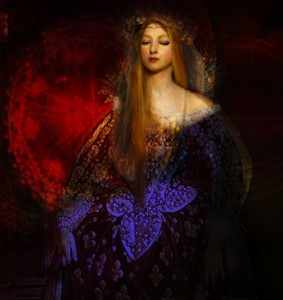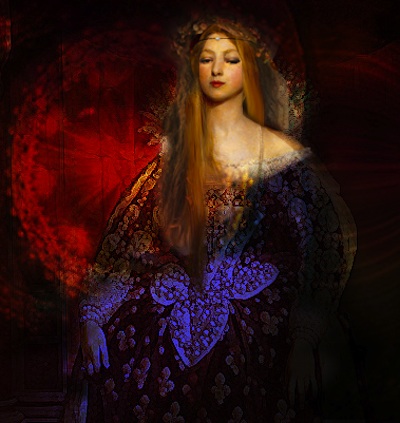 Who is she really ? What is she like?
The Red Queen is a personality type you get when you mix emotions with power and authority.
(Water qualities + Zeus)
Like every type there are both good sides and bad sides. Plus a lot more than meets the eye.
Can you get the mixture right? Or are you more like Lewis Carroll's Red Queen
shouting "Off with their heads!" on a whim?
To know more about this type and how to identify personality types through hand shape, join us this Tuesday.
Here's a special introductory offer.
As usual, Richard has a wealth of advice to share. Not only on identifying and understanding this archetype but also on learning to transform her into positive potential.
More about this series.
In case you've forgotten about Alice in Wonderland's Red Queen, here are a few clips of her in action from the latest movie version of Lewis Carroll's classic

Join us here
For an example of what this hand shape looks like plus a red Queen story from my own life, here's another post:
Is your girlfriend a Red Queen?
To access two free calls with Richard on six other hand shape and personality archetypes register free here.
« Happiness tip 4: control | Home | The naked truth about your relationship »
Topics: Hand Analysis | No Comments »
Comments