By Jena Griffiths | November 17, 2011
This month in Earth School the theme is family: family complications and how to deal with them.
A timely topic with thanksgiving and all the family gatherings of the holiday season just around the corner.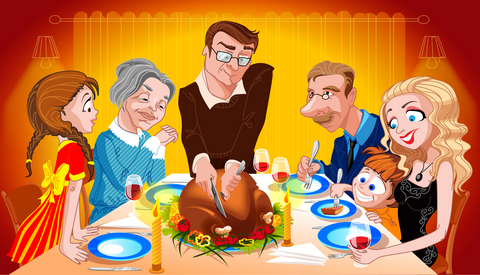 We have two calls on this topic with Richard Unger, the world authority on hands.
The first call deals with this topic from a problem solving perspective.
What has Richard learnt about figuring out how to cope with difficult family scenarios.
More about this call here.
The second call, next Tuesday, is a specialist call for hand analysts.
On this call we dive deeper looking at specific case studies.
You can register for the second calls only each month here
Or for both calls each month here.
« 11.11.11 three day portal | Home | Are you guilty of Elephant-itis? »
Topics: Uncategorized | No Comments »
Comments