By Jena Griffiths | January 2, 2012
Mayan calendar maker to a friend: "I ran out of stone when I got to 2012!"
The friend: "Boy, that's really gonna freak someone out one day."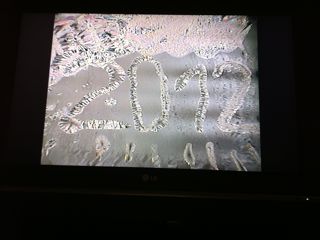 How to prepare for 2012?
Apply martial arts thinking:
Instead of making more resolutions – do the opposite.

Clear your mind of everything so that you can be
"in the zone" – creative and spontaneous
and totally prepared.

How?

Here's some advice from a world authority
on time management, David Allen:
Get all commitments and other psychic "clutter"
out of your head and onto paper.

– the door knob that needs fixing,
– the friend who needs to be phoned,
– the blog post that needs writing…
🙂

(It's amazing how much we keep in our heads
so this process could take you a few hours.)

Then look at each item and ask yourself,
"Do I need to take action or not?"

If yes, ask yourself two more questions:
"What outcome do I want?"
"What's the next action I need to take?"

For example, it might just be unscrewing the
old door knob so that you can take it with you
to the hardware store.
Allen also says instead of one "to do" list
have several:
– the urgent list
– the someday-maybe list
– the online list
– the "can be done anywhere" list
Interestingly, it's not doing the next action step
that counts, but the process of putting all the
commitments currently occupying your mind
onto paper instead, thereby freeing your mind
to be fully present. Alert. Tuned in.

May you be "in the zone" in the coming year.
Thanks for being here.
Happy New Year.
Tuesdays with Richard starts January 24th
I'm leaving the early bird special up another week
in case you're still on holiday.
The first call is about starting a successful business.
The advanced hand shapes course starts mid February.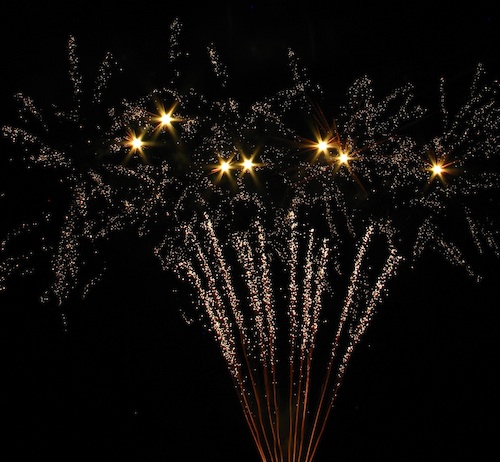 Wishing you a year to celebrate for decades.
« How can knowing your type or your partner's type help improve communication? | Home | How to heal anything »
Topics: Being in transition | 1 Comment »
One Response to "2012 – think like a martial artist"
How to survive 2012? | Hand Analysis Online Says:
January 2nd, 2012 at 12:51 am

[…] of the past and the future instead of cluttering your mind with more commitments and resolutions. Read it here. Happy New Year! Share and […]
Comments