By jennagriffiths | June 22, 2011
I was really surprised on saturday in the workshop with Itzhak Beery when my power animal was a unicorn.
I always thought of power animals as real. But then maybe this is why the unicorn.
'Well, now that we have seen each other,' said the unicorn,
'if you'll believe in me, I'll believe in you.'"
-Lewis Carroll; Through the Looking Glass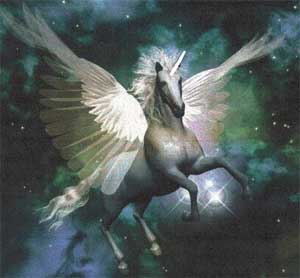 there has to be some belief in the magic, however small, for any world to survive.
~Terry Brooks, The Black Unicorn
« What to do with kids in Zürich this weekend | Home | The Challenges of the super talented »
Topics: What's on in Zurich | 1 Comment »
One Response to "Unicorns a power animal?"
chrisdurbin@gmail.com Says:
January 28th, 2013 at 5:33 am

I get pleasure from, result in I discovered exactly what I used to be taking a look for. You've ended my 4 day long hunt! God Bless you man. Have a nice day. Bye
Comments