By Jena Griffiths | September 3, 2012
Our next monthly topic call with Richard Unger is on axiom 3 of soul psychology.
"The Validity of the Personality".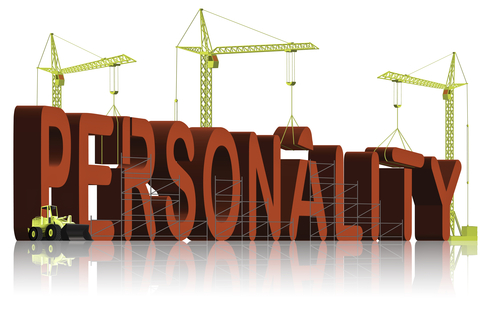 Tuesday, 4 September 2012. 11 am Pacific, 8 pm Central Europe.
In July we explored axiom 1 of Soul Psychology in detail and in August axiom 2.
Axiom 1 – experience required
You are a spirit having a human experience. You are here to have experience. You are not your "mistakes".
Life is a process. Be gentle on yourself. This is a lifetime journey.
Axiom 2 – the Paradox principle
How a person handles opposites of orientation and motivation is at the center of Richard's approach to hands.
Understanding Life Purpose Inverse is a vital tool for creating a life of deeper meaning.
Axiom 3 – the Validity of the Personality
In this call we will explore why a proper understanding of hand shape dynamics is absolutely crucial to understanding a person's life purpose and life lessons.
Members replays of all three calls.
More information about this series.
« Illuminating Life Purpose with Hand Analysis and EFT | Home | Sherlock – next hand shape and personality call »
Topics: spirit | No Comments »
Comments