By Jena Griffiths | July 11, 2014
The next advanced hand shape archetype we're exploring in Earth School is
the River Boat Gambler, July 29 and 31, 2014.
This is part of a series of twice monthly hand shape calls with Richard Unger and Jena Griffiths.
More about this series here.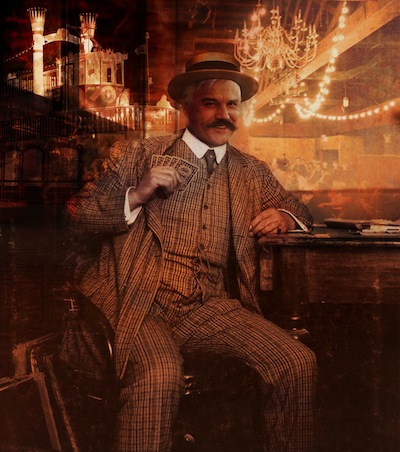 Watch the free hand shapes video series here
members log in first – then click here to view
« What to do about climate Change – Operation Methane Harvest | Home | Persephone and Line of Clairvoyance »
Topics: Coming Soon | No Comments »
Comments