By Jena Griffiths | September 29, 2012
Our next monthly topic call with Richard Unger is on Tuesday 2 October 2012.
Topic: Emotional maturity and the 4 tasks of Psyche.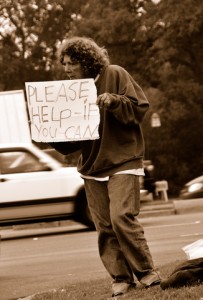 We'll be exploring the four skills a woman needs to reach maturity.
Like the Hero's journey, first described by Joseph Campbell, which applies equally well to both men and women so too the mythological story of Psyche applies to everyone, not just women.
On the call we'll be diving deep this mythology, heart and the spiritual journey, and how markers in your hands and fingerprints can help you on this path.
Register here for Earth School's monthly topic calls with Richard Unger and Jena Griffiths.
More information
Inner circle members join this call here.
« Awaken the Genie within | Home | Refusing negative energy »
Topics: Uncategorized | 1 Comment »
One Response to "Emotional Maturity and the four tasks of Psyche"
Next advanced threading hand analysis class is today « Hand Analysis Online Says:
October 9th, 2012 at 7:41 pm

[…] Are you a sleuth? » Next advanced threading hand analysis class is today Our next hand analysis "grad class" (practical advanced threading print work class) with Richard Unger and Jena Griifths is today. We'll be looking at hand prints related to the theme emotional maturity and the 4 tasks of Psyche. […]
Comments