By Jena Griffiths | February 7, 2012
"I love deadlines. Especially the whooshing sound they make as they pass by." – Douglas Adams.
Our call with Richard Unger on Procrastination just whooshed by…
🙂 Only kidding.
The clock's ticking. It's coming soon.
No time for backpedaling, stalling, pressing pause.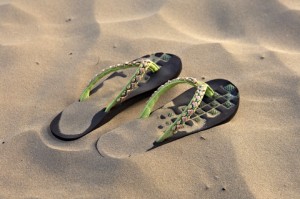 What will we discuss?
We'll be looking at 5 different types of procrastination.
+ why knowing which type you have helps you dust yourself off, recover and take action.
What do your hands say about this? How can they help?
More information on this call – go here.
If you're registered, please go here to submit your questions.
« Advanced Hand shape archetypes- new topic order | Home | a rose is a rose is a rose is a rose….. »
Topics: Hand Analysis | No Comments »
Comments