By Jena Griffiths | December 29, 2014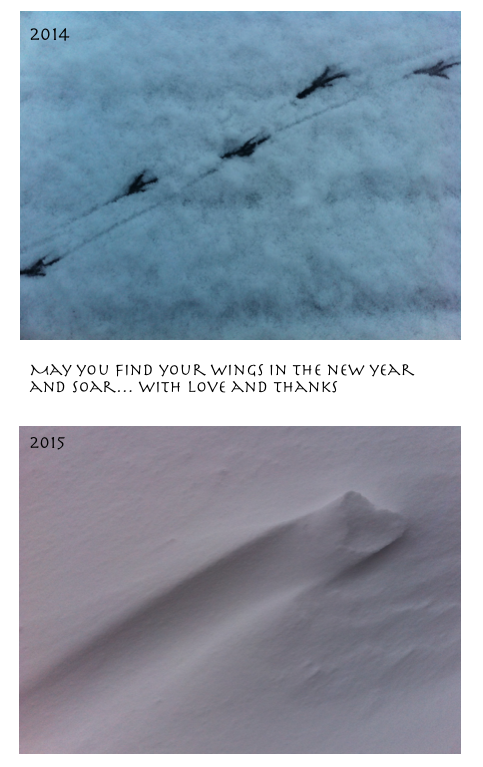 Early birds who wish to join us with Richard Unger in 2015 go here for your discounts.
We are exploring life purpose + all the battle scars of the heart and the spiritual journey.

New Year discounts on other series
If you would like any of our previous series (2010-2014), here is a $100 gift coupon towards any other product worth over $100 in both the Earth School shop and the hand analysis shop
(excluding the 2015 Early birds which are already discounted).
Type "happy2015" into the shopping cart. This gift coupon can be used as often as you wish until February 1st.
Happy New Year!
« Tomar Levine is back in Earth School | Home | 12 days of dreaming »
Topics: Uncategorized | No Comments »
Comments