By Jena Griffiths | November 5, 2013
Our next call in a series of calls with Richard Unger on the Life Lessons is today, November 5, 2013.
The topic: Left Thumb Life Lesson
We'll be exploring the theme of family connection; of proper self care in family and community.
Is there a middle ground somewhere between turmoil and lone wolf?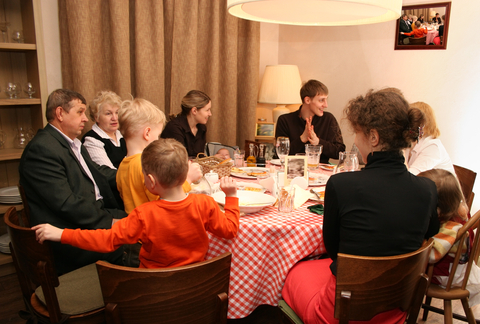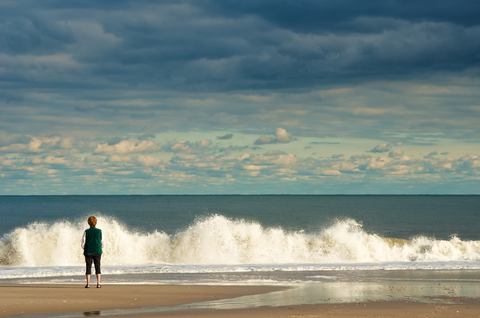 Join this series of calls here
Subscribe to these calls here
« Interview with Kris North | Home | Interview with Claudette Lucien:
Your Gut: The Power from Within »
Topics: Hand Analysis | No Comments »
Comments