By Jena Griffiths | February 5, 2013
Our next topic call with Richard Unger is on Delicious Dilemmas.
Understanding conflicting strengths in a person's make-up.
Tuesday February 5, 2013.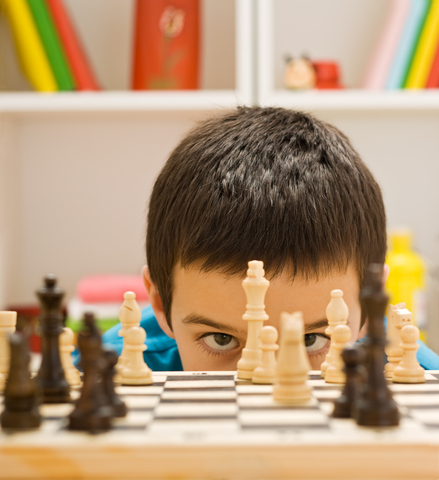 Richard says "Every hand has a Delicious Dilemma. Find it and you are at the core of your reading."
This is a perfect chance for you to climb right down into the mind of the genius behind modern hand analysis and learn to think about hands the way he does.
We'll discuss several types of delicious dilemma. What to look for and what to advise.
Join us for this call here.
If you are already registered for our monthly topic calls, or for our weekly series "Tuesdays with Richard", attend the live call here. 11am Pacific, 2 pm Eastern, 8pm Central Europe.
The replay will be on the same link, available straight after the call.
« Gina Rehab. Advanced threading call | Home | Happiness tip 2: vulnerability »
Topics: Hand Analysis | No Comments »
Comments