By Jena Griffiths | October 10, 2013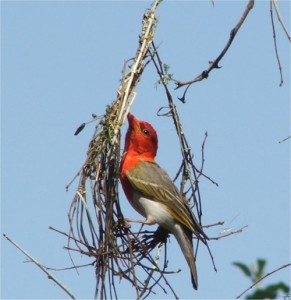 I'm in the South African bushveld visiting family. It's the end of winter here and the toughest part of the year for animals. Already hot, but before the rainy season puts leaves and grass back on the menu. This red headed weaver is busy building his castle in the trees just outside my window.
In a week's time I'll be running a my first 3 day professional hand analysis course in Johannesburg. 18-20 October 2013. This is the same course I gave in Zurich a few weeks ago. More about this 3 day course in Jhb here.
Next up in Earth School
I'll be interviewing Kris North on Taoist practice and include the Healing aspects (Chi Nei Tsang, Shamanic Healing), Meditations, Martial Arts, Shamanism and Tantra – a juicy cake!
– Sunday Nov 3rd. 6pm UK, 7pm Europe, 1pm NY, 10 am Pacific.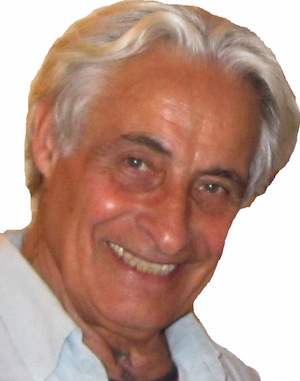 A couple of other calls were postponed recently but all will still take place later this year.
Anamartha on Jade eggs and feminine life force energy
Claudelle Lucien on nutrition and blood groups
Also, back by popular demand – Catherine Mesot.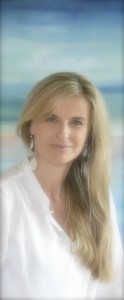 Catherine will do more calls for Earth School starting this November. On connecting with higher guidance. Here's the replay of our first call.
« Do you have trouble speaking up? | Home | The Artisan – next advanced hand shapes archetype call with Richard Unger »
Topics: Coming Soon | No Comments »
Comments