By Jena Griffiths | March 4, 2012
This month the topic in Earth School is life Purpose and how to live with meaning.
Our topic call with Richard Unger is this coming Tuesday, 6 March 2012.
We'll be discussing 39 Steps:
how to go from the "Big Gaping Hole" to Living On Purpose.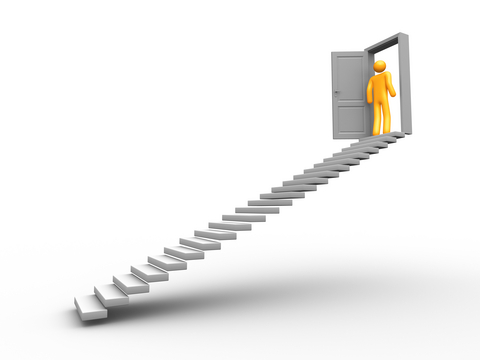 What will we cover?
We'll be looking at how to recognise when you're in the big gaping hole
and what to do about it.
Why this looks different for each person.
What this looks like for you.
What's your personal way out of the big gaping hole.
We'll discuss Richard's 39 step process in detail.
How to work with an advanced understanding of the life purpose developmental phases:
for deeper reflection, soul tracking, life purpose support and life purpose fulfillment.
We'll be covering material that has never been published before.
This is an Earth School Inner Circle call.
Your questions are welcome and will enrich the call for others.
You will receive a supporting document from Richard on this topic when you sign in.
Members log in here to listen to this call or
to pre-submit questions for Tuesday.
Not yet an inner circle member?
Join us monthly or weekly
To join weekly – go here: Tuesdays with Richard
Monthly topic calls only: Register here for this call.
« Another free class with Richard Unger – on hand shape and personality | Home | Soul Tracking – Part 2 »
Topics: Uncategorized | No Comments »
Comments