By Jena Griffiths | February 17, 2012
For the first time in 15 years Richard Unger will be offering a new course – covering his most recent work – this time on decoding hand shape.
Richard first decoded life purpose from fingerprints, then he decoded gift markers, heart lines and other line formations and, more recently, advanced hand shape types including the career archetypes.
This is an opportunity for you to learn Richard's most recent work – advanced hand shape archetypes – directly from him wherever you are in the world.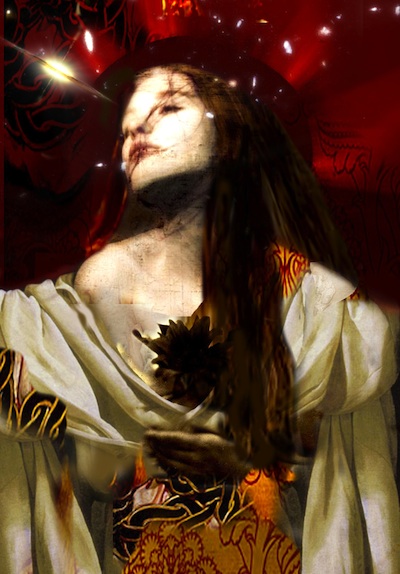 Who is Richard?
Richard is maestro behind modern hand analysis and the teacher of all other accredited hand analysis teachers.
He is a world authority on hands, author of LifePrints: decoding your life purpose from your fingerprints and founder of the International Institute of Hand Analysis.
He has an engaging lecture style and is deeply thought provoking.
Why do this course?
This course will help you fine-tune your skills in guiding people towards their right life.
Whether you're already a professional analyst with many years experience or just starting out, this course
will shave years off your learning curve and put you ahead of the field.
When does it start?
How can I join?
How much does it cost?
What archetypes will we cover?
Click here for more information.
Richard says:
"One of the two biggest upgrades to my reading
skills in the last five years has been the increased use of hand
shape variables to narrow down life purpose and life lesson
options. I would like to share this knowledge not just with my own students but also
with other hand readers from other schools."
This online course starts this coming Tuesday.
The first archetype we'll be exploring is "Big Ideas."
If you can't make it live there will be replays of all the calls.
Register here.
« a rose is a rose is a rose is a rose….. | Home | Another free class with Richard Unger – on hand shape and personality »
Topics: Uncategorized | No Comments »
Comments