By Jena Griffiths | December 25, 2013
Wishing you a happy time over the holidays with family and loved ones.

Here's a little present for you from Earth School:
3 new free training videos with Richard Unger – on understanding hand shape
archetypes and how this relates to life purpose and career options.
Happy holidays!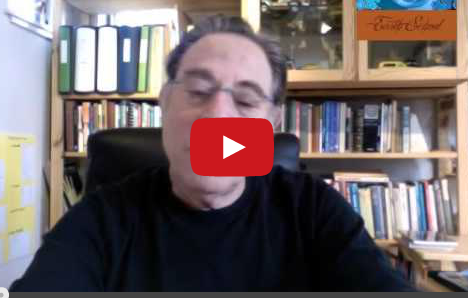 If you're wondering why you haven't heard from me recently,
I'm in South Africa until end of the year helping my mother
recover from a massive stroke.
She is actually waking up, becoming more conscious and alert
and mobile, day by day.
The hospital has a beautiful garden full of birds and
interesting lizards. The nurses and therapists are all very
friendly and kind.
« Fukushima – what we can do | Home | How to fly before you can walk »
Topics: Uncategorized | No Comments »
Comments