Melissa Wadsworth on Collective Manifestation replay
Jena Griffiths interviewed Melissa Wadsworth on Collective Manifestation.
How to do it? What's it about?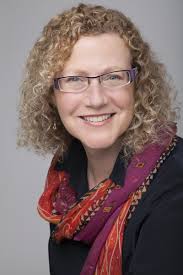 Collective Manifestation: Heart-Centered Blueprints for Creating Intentional Community
by Melissa Wadsworth is part practical self-help guide, part inspiring social-change
manifesto, and a remarkable experiment in consciousness expansion.
The book helps individuals, groups and teams (online and off).
7 tips from Melissa
1. begin with a clear intention
2. your talents and skills are no co-incidence (identify your vehicles for light)
3. create from the inside out (heart-mind is more powerful than ego-mind
4. tune into inner guidance (the answer to "what next'" is inside you)
5. align with like-minded people
6. hold energy for unimaginable progress (we barely scratch the surface of what is possible)
7. no more going it alone! (be the force of a unified heart)
More about Melissa and this call.
---
Other interviews by Jena
Access all the interviews in the Earth School Open Auditorium here.
Register for updates on forthcoming calls.