By Jena Griffiths | February 25, 2013
Next up in the free auditorium is London based performance coach Edson Williams.
Topic: The importance of knowing who you are
Thursday February 28, 2013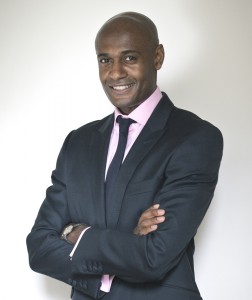 Edson Williams is the founder, leading coach and keynote speaker at Lead by Example, a coaching company based in London with clients from all over the world.
Edson has corporate as well as entrepreneurial experience working at Nike European Headquarters for several years, co-founding the image design department and later establishing the internationally renowned artist agency EW Agency.
Edson has over 10 years of personal development knowledge and experience and is also an NLP master practitioner.
Attend this call /replay here.
« Happiness tip 3: self forgiveness and willpower | Home | Your life: is there a map? »
Topics: Uncategorized | No Comments »
Comments