By Jena Griffiths | September 17, 2013
Our next call in a series of 32 calls on advanced hand shape is today, September 17, 2013.
The hand shape – Inner Inquiry – Water + Mercury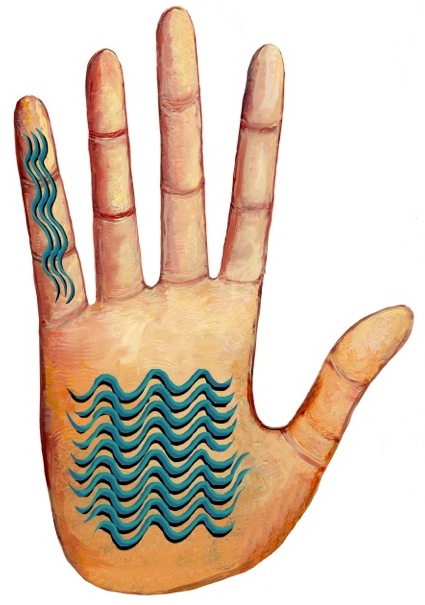 We'll be exploring the strengths and also potential challenges of this archetype over a 3 hour period.
One and a half hours this week and one and a half hours next week, September 24, 2013.
We'll also be learning pattern recognition variations and how to thread these characteristics with other markers in the hand.
More about this series here.
This call will take place in the Advanced Hand Shapes Room.
« Interview with Catherine Mesot – surrendering to higher guidance | Home | What to do to help bees »
Topics: Uncategorized | No Comments »
Comments