How cows can save the planet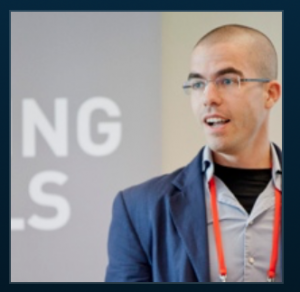 Normally we think of cows as being the problem rather than the solution. I spoke to innovative Swiss farmer, Thomas Rippel about how cows can help prevent acid rain, reduce global warming and enrich farm soils.
"The soil is our most precious resource," says Thomas. It is nature's natural storehouse. Enriching our soil with living humus is an efficient way to remove carbon from the atmosphere.
This system uses cows to preserve their own manure by compressing it.
Read more about this in the post I wrote after visiting the farm – Earth Day is every day
More about Thomas
Visit his website here: Swiss Bio Farmer
Replay of interview with Thomas on how cows can help prevent climate change:

I think Thomas is onto something big. How about you?