By Jena Griffiths | June 12, 2011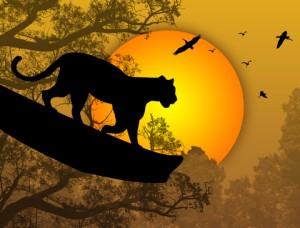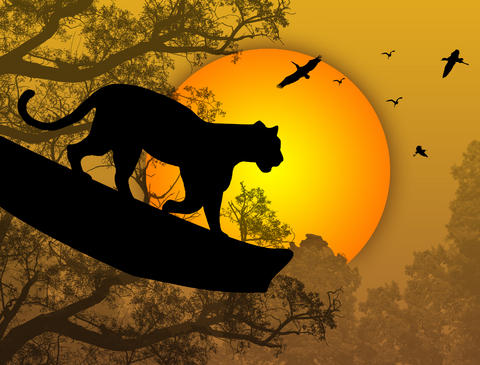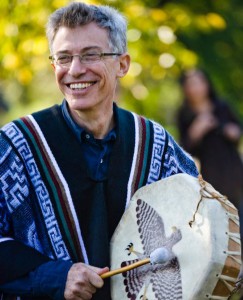 Itzhak Beery will be in Zürich this Friday evening giving a talk on Power Animals at the American Women's Club of Zurich.
After the talk and questions, Itzhak will lead those people who wish to stay on a guided journey where each person gets to find their power animal.
Talk Fr 20. –
Talk and journey Fr 60. –
Children are welcome at the power animal journeys. Mother healing is for adults only.
Saturday morning with kids and young adults
To book or find out more contact us
Testimonials from US schools: https://ear-thschool.com/poweranimals

 What happens in a workshop with Itzhak?
Accompanied by drumbeat, participants learn to journey to the animal energies and shape-shift into them, allowing each person to find those qualities we need most in this world, but which are often hidden, or repressed.

"Itzhak really helped me last time he was in Zurich. I fully endorse all his work" Jena Griffiths
More information on power animals. Listen to the interview with Itzhak
More information on Mother Healing. Listen to the interview.
« Healing our relationships with our mothers on a soul level – Interview with Itzhak Beery | Home | What to do with kids in Zürich this weekend »
Topics: What's on in Zurich | No Comments »
Comments