By Jena Griffiths | November 23, 2013
Catherine Mesot is back with us again this Thursday, 28 November 2013
This week the focus is on trust.
How to know when to trust guidance.
The replay.
About 30 minutes in there is a great meditation exercise to help you decide what's good for you and what isn't.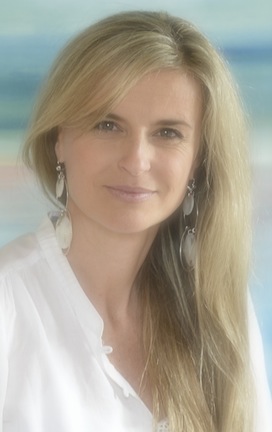 Who is Catherine Mesot?
Catherine is a life coach, Intuitive Art Healer, Medium & Channel. After more than 20 years in the corporate world, a successful career, a former Miss Switzerland title and a normal life, Catherine surrendered to higher guidance and a new way.
"Following the direct guidance of my Spiritual Team I started an ever-unfolding personal journey to rediscover and accept the different gifts I received long ago and learn to share them with like-minded….First I would like to say that this path chose me probably more than I chose it."
More about Catherine Mesot
« The Musician – next advanced hand shape call with Richard Unger | Home | Thank you Madiba »
Topics: Being in transition, spirit | No Comments »
Comments