By Jena Griffiths | May 29, 2015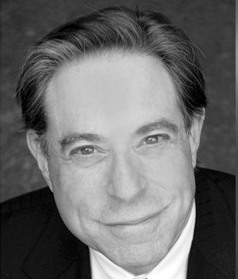 For the last five years I have been interviewing my mentor, Richard Unger, virtually every week on every aspect of what our hands can tell us about ourselves, our perception of the world, how we see our place in it, how we torture ourselves, what really drives us, how we can wake up in the dream…..
As you can see, it has been a rather long conversation. 😉
I've always intended these calls as a bedrock. A solid foundation for anyone interested in this fascinating subject. Interviews people can refer back to in future, on what the genius behind modern hand analysis really thought about the finer details of anything in particular. How our hands mirror our psyche. And how they inform us, perhaps give us an honest glimpse at ourselves while we are busy putting our lipstick on our left eyebrow instead of our lips. Or when we imagine ourselves 2 foot tall and good for nothing. Then we look in our hands and we see our own rich treasure house and hopefully, in doing so, we laugh out loud and grab life again by the lapels.
This week we are discussing "The Mentor or Wise Elder as a Life Purpose" It seems fitting to be interviewing Richard on this topic.
If you would like to see what's coming next in this weekly series, take a look at the roster for this year. You can also join for a trial period to see if this is for you.
« Why we need to ask for help | Home | Being Happy Now is Easy – Interview with Mahima »
Topics: Hand Analysis | No Comments »
Comments