Interview with Noah Pikes – accessing your whole voice – replay
Noah Pikes on archetypes
and the whole voice
How to inhabit more of your potential through voice.
– June 21 2013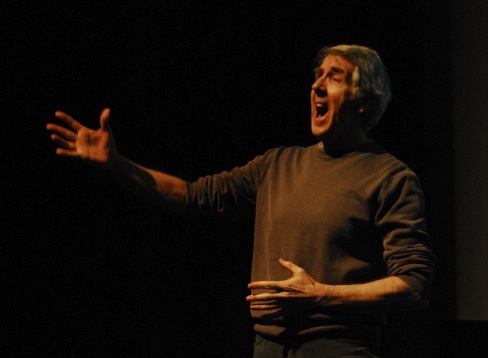 Noah Pikes has been exploring, researching, performing and teaching the Whole Voice for more than 30 years. It is an interdisciplinary and humanising work, ranging from the healing effects of voice to its use in many forms of performance arts.
The links we mentioned during the call:
BOOKS
* "DARK VOICES Vol 1, The Genesis of Roy Hart Theatre" by Noah Pikes
* "Orpheus, or the Way to a Mask" by Alfred Wolfsohn
Both available as downloads, including photos, at www.payloadz.com by entering author's name in search box.
"DARK VOICES" is also available in printed from directly from Noah Pikes.
CD RECORDING
* Vox Humana – Alfred Wolfsohn's experiments in extension of human vocal range. (Originally released by Folkways Records and now available on CD from the Center for Folklife Programs and Cultural Studies, 955 L'Enfant Plaza 2600, Smithsonian Institution, Washington D.C. 20560 USA. Series No: 06123)
---
Access the replays of all previous interviews