Interview Replays (older)
You need to login to Ear-thschool with your username and password that was supplied to you when you signed up. You can login on the right of this column. Once you have logged in you will be able to see which interviews you have access to.
Free Interview Series
Top 5 calls – Click on the expert's picture to listen to the interview

Breath As Cure

– Dr Judith Kravitz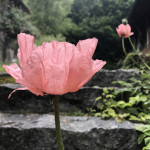 Healer burnout

– Dr Prit Gill MD

How being present
helps
– Marina Borruso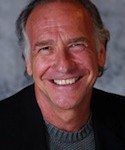 Relationship –
The soul's mirror
– Richard Moss MD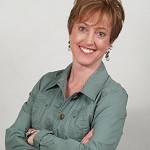 Solving clutter
and Indecision
– Sue Rasmussen
You'll get instant access to all these calls when you log into the free auditorium.
Paid Interview Series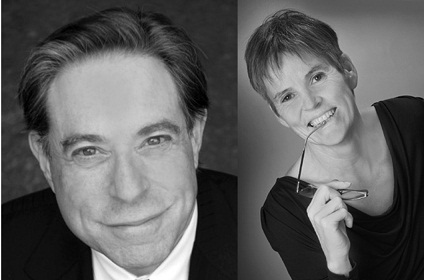 Jena also interviewed Richard Unger, the world authority on hand analysis, on each of the above topics. Richard gave new insights into each of these conditions from his unique perspective.
Click here to access these calls.