Get 3 FREE Classes by Richard Unger
Your hands reflect your inner mind and also give valuable input on any challenges you might be facing.
Now you can learn this powerful self help system directly from the world authority on hands – Richard Unger.
Download three free classes with Richard to get started.
What your hands reveal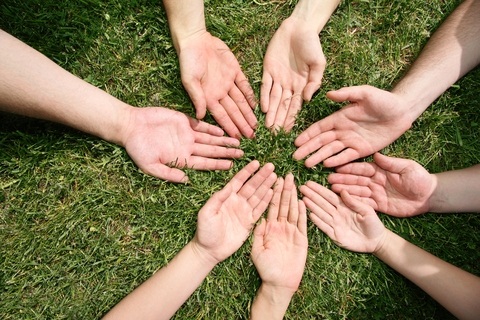 Hand gestures and rings
Hot Topics
Also download more free classes with Richard Unger on the following topics:
3. What do broken life lines really mean?
4. Advice for simians
5. What does it mean if you have warts or wounds on your hands?
6. Advanced hand shapes – how to narrow down life purpose options.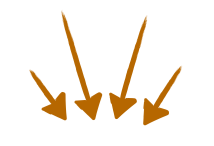 ACT NOW! Get your FREE Richard Unger classes!
Just enter your name and email address below