By Jena Griffiths | January 20, 2015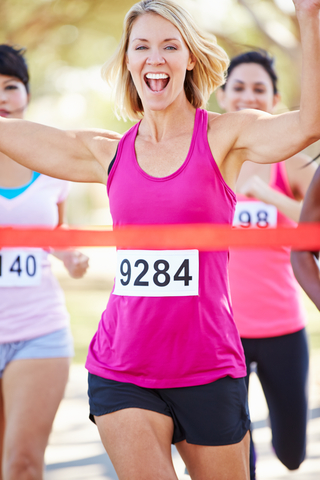 A new series of calls starts today with Jena Griffiths interviewing Richard Unger on Life Purpose
This is a profound exploration on how to manifest your purpose when it seems like life is bent on taking you in the opposite direction.
Each month we explore one of 14 key life purposes, how they express and how to master the trials and tribulations of each particular purpose.
An opportunity to explore this subject directly with Richard Unger, author of LifePrints, decoding life purpose from fingerprints.
Our first call is on Success as a life purpose (right thumb).

Join us once a month in 2015 for this series.
These calls are open to everyone. No experience required. At the same time we dive deeper
into the topic than you have ever gone before.


The cost is $37 per month. The calls will be available later for $47 per individual call.
More information
Members of this series log in here
« 12 days of dreaming | Home | What's eating you? »
Topics: Uncategorized | No Comments »
Comments