Unlock the entire Earth School Hand Analysis Reference Library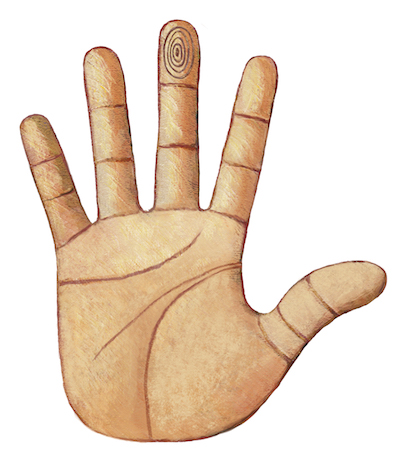 Treat yourself to an essential resource for professional hand analysts –
the entire Earth School reference library of classes with Richard Unger
and Jena Griffiths created over a 6 year period, 2010 – 2016.
Whenever you are unsure of a marker or want deeper insight, or tips on
how to talk to clients about anything in particular, quickly find the
information you need with instant access to a fully searchable
online reference library.

Summer Special
Study at your own pace. Or search for more insight into any particular marker.
Get the entire searchable reference library (2010- 2016)
Usual price $13,664 US
Midsummer special: $4,997 US
until August 30, 2017
What does this include?
The most recent and in depth insight covering:
All Topic & Solution Classes
All Soul Psychology Classes
All Life Purposes Classes
All Life Lessons Classes
All Gift Markers Classes
All Advanced Hand Shapes Classes
All Heart & Spiritual Journey Markers Classes
All Advanced Soul Tracking Classes
All Line formation Classes
All practical application and advanced threading classes
All Client Communication Classes
For more about each of these individual series scroll down below.
---
Go at your own pace
There is no need to download anything
Calls, reference documents, videos and all additional study notes and marked up documents are easily accessible
Easily to find exactly what you are looking for
Access to a huge reference library
Search any marker and get to the exact location when it was discussed during any of the classes
Train your eyes to tell the difference between complex hand shapes and be able to talk to clients about them
Advanced soul tracking training for a fraction of the normal price
A lot of this material is not available through any other course
Individual Series
---
---
---
---
---
---
---
---
---
---
---
---
Get the entire reference library (2010- 2016)
Study at your own pace. Or search for exactly what you need, whenever you need it.
Instant access to the entire, search-able library.
Summer Special
Usual price $13,664 US
Midsummer special: $4,997 US
until August 30, 2017
---
---
Also available:
German translations
10 Lebenszweck (Life Purpose) – 10 classes translated by Monika Hauser and Nina Nanz
370 chf
39 Schritte (Life purpose activation) – 2 classes translated by Barbara Vassalli
70 CHF
Russian translations
$47 per class. Translated by Val Lane
---
Payment options or queries please contact us at support(at)earthuni.com
---