By Jena Griffiths | February 21, 2016
Earth School now has a new campus called Earthuni.
All future calls will take place on the new campus.
The focus is on showcasing thought leaders bringing in a new level of consciousness.
For the archive of interviews in the free auditorium – go here
For hands or purpose related calls, join us for "Tuesdays with Richard", a weekly series of calls here or to sample previous calls go here.
Register free for future calls and full video replays of these and other calls: click here to register for the Earthuni open auditorium.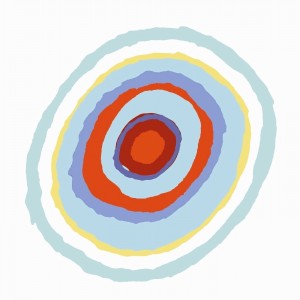 Please note, this is a totally new venue. If you haven't already done so, please register anew.
We recommend that you use the same user name and password as you use in Earth School so that you have a seamless experience when you jump back and forwards between the two websites, because then you will always have the same log in details.
(How to tell which campus you are on? Earth School banners are always "earth brown" whereas Earth Uni banners are always sky blue.
Looking for more hand info?
All previous free calls and classes (2010-2015) are on the site you are currently visiting. A massive reference library lies hidden under your feet..
All future free calls and classes will be on the earthuni © site. 2016 onward.
Also check out Jena's hand analysis blog which is packed with in depth hand analysis articles, from 2007 to present.
« Pain in the world – how can you help? | Home | Grounded again? »
Topics: archetypes, Be yourself, Being in transition, Burnout cures, Can't say no, Coming Soon, Conflict resolution, Dealing with intense emotions, Dealing with the inner critic, Delicious dilemmas, Depression Cures, Desire system, Don't know what you want, ecology and nature, Family complications, Famous hands, Fear, Fear of success/ fear of failure, Free will vs Destiny, Fun, General, Gift Markers, Gina rehab, goal setting, Grief and rage, Hand Analysis, Happiness, Health, Heart & Spiritual Journey, Indecision, Inner Mastermind, Leadership, Life Purpose Course, life purpose life lesson, Life Purpose Support, manifesting and collaboration, miscommunication, overwhelm, overwhelm, Parenting, Parenting, Print Work / Threading, Procrastination, Relationship problems, Responsibility vs irresponsibility, rollercoaster life, self esteem, Sexuality, Showing Up, Soul Psychology, spirit, suicide, super talented, surviving abuse, Thursdays with Phyllis, Tuesdays with Richard, Willpower / addiction | No Comments »
Comments